While most people design their websites to display content in one language, there is sometimes the need for more. For instance, you must make your website content available in another language to target a new, unique audience base. For this activity, several website translation services adapt website content into other languages, word for word in some instances.
Generally, people translate their websites to make them accessible in their favored languages. This activity promotes ease of communication, boosting a website's reach to different audiences and promoting its credibility. There are different translation services for websites, which play different roles for different sites. So, this article discusses everything about these services, recommending multiple excellent options.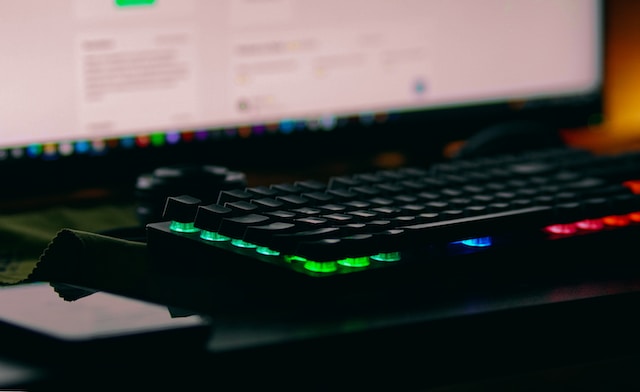 What Is a Translation Service for Websites?
Website translation entails taking the content on your website in its initial language and transcribing it into another language. This activity aims to make the content accessible to users of different ethnicities and languages.
In some cases, there's the need to translate the website content word for word. However, manually translating website content is only sometimes feasible, especially if there are many pages on the site. But you can still do it that way.
However, it is more practical to employ a translation service for websites when you intend to transcribe your website. Usually, the translatable content on a website includes static text content. It also covers the website's media content, including videos, images, GIFs, and PDFs.
The site metadata, accessible only by social media and search engine platforms, is also in the picture. So, there is always so much information to translate.
Not only that, but the text on a website can also affect dynamic content from applications like JavaScript. Also, notifications like confirmation emails, chatbots, and error messages fall within this category. In some cases, professional translators perform these translation tasks. In other cases, you can automate the process with translation technology.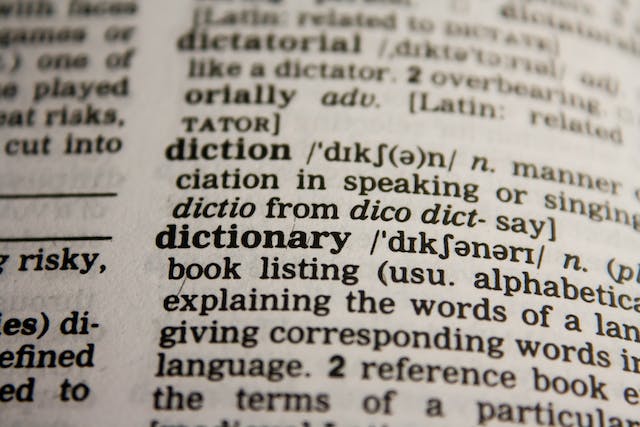 How Much Do Website Translation Services Cost? Discover the Average Charge
Running multilingual websites can be advantageous since it allows users to target different audiences and increase traffic. However, the cost of implementing this could be a problem. Since many people are unfamiliar with this field, you may wonder how much website translation services cost.
The price of translating a website depends on factors like quality, speed, and technology used for translation. It also depends on the translation agency as well as the translation project. Of course, opting for human translation means you'll have to spend more than machine and computer-based translation. Human translation usually involves hiring a native speaker to provide the service.
On average, professional translations cost more than machine translations. These translators usually charge between $20 to $150 hourly or $0.10 to $0.40 per word for this service. These translation services are available for hire on freelancer platforms such as Fiverr and Upwork.
Translation companies and service providers also offer this service. Again, the exact cost of professional translations depends on four things. They include the content size, the languages involved, the time frame, and the industry expertise.
On the other hand, machine translation is relatively cheaper since it uses automation and does not generate highly accurate translations. Of course, this website translation service offers a faster alternative and translates web pages without human assistance. Users must purchase premium packages to enjoy these services.
For instance, Google Translate charges $20 to translate a million text characters when the users exceed the free limit. Other services offer machine translations for fractions of $0.01. Others, like Bablic, charge monthly subscription fees starting from $24 monthly for unlimited access.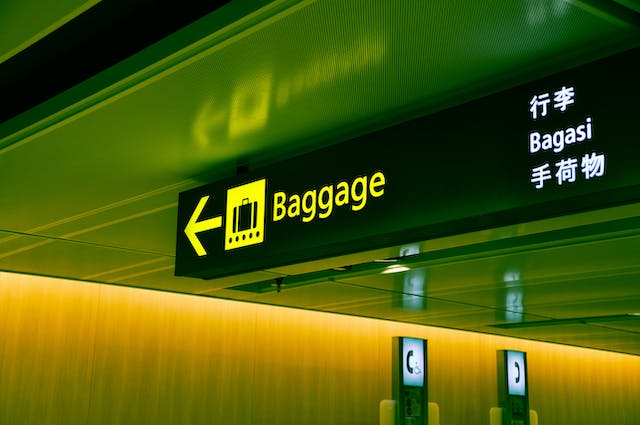 What Are the Best Website Translation Services? 4 Options To Consider
Due to increasing demand, the website translation industry has experienced dramatic growth in recent years. This phenomenon has triggered the influx of multiple translation services with varying efficiency and accuracy. Because of this, people often inquire about the best website translation services. Here are a few: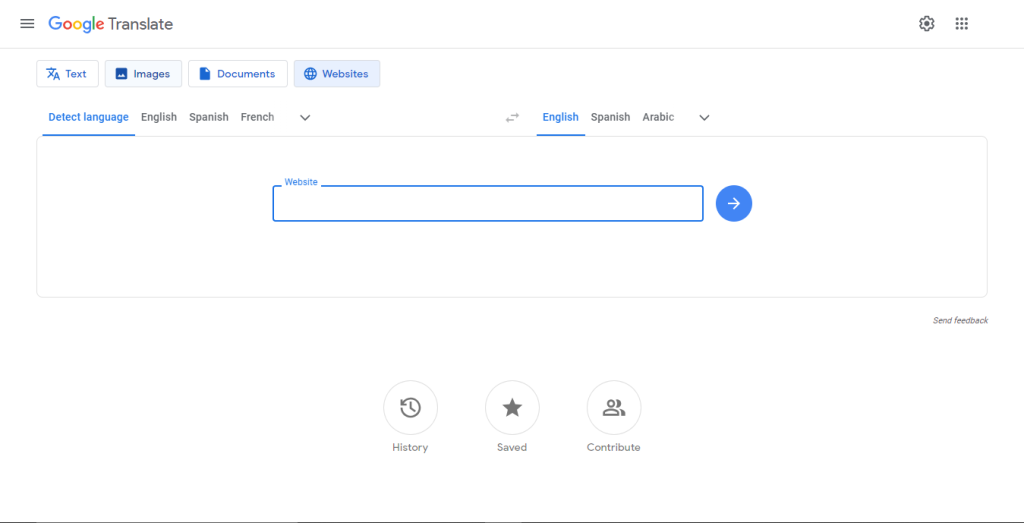 Yandex Translate
Yandex Translate offers another option for users to translate their website content, including text and image content. A simple interface, multiple language options, and a sharp performance characterize this translation service. Besides providing top-tier results, this service suggests corrections for unclear translations and allows users to run 10,000 characters.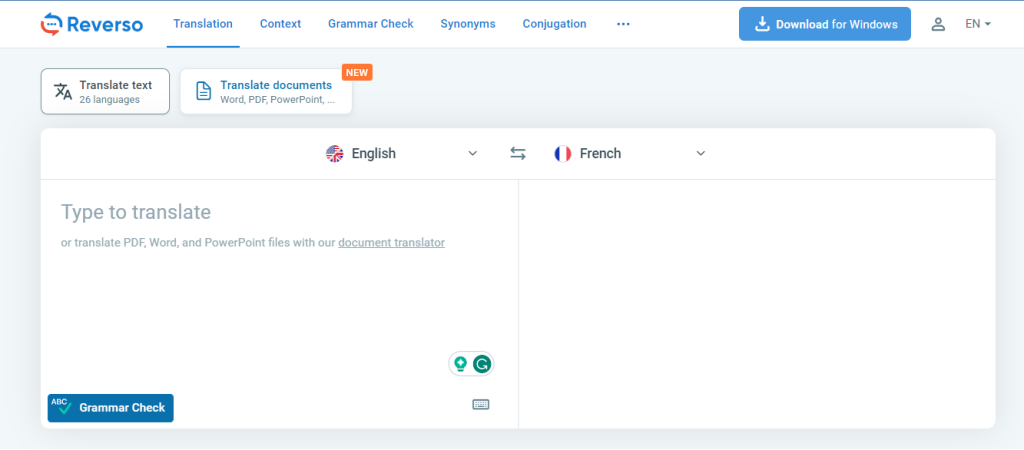 Reverso
Reverso is another automatic translation website that translates text from multiple languages, arcing millions of people globally. The website is famous for its context translation, allowing users to explore the possible meanings during translation. It allows users to check for synonyms, providing more flexibility during usage. Reverso also has an on-screen keyboard, providing better usability.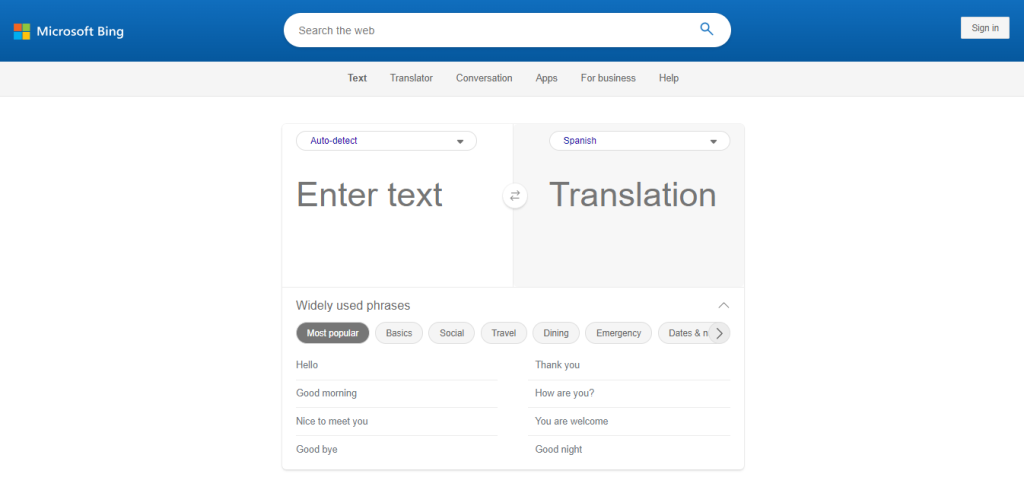 Bing Translator
Microsoft-powered Bing Translator offers a straightforward option to translate websites. This web service permits users to input up to 5,000 characters at once. One of this translator's significant features is its auto-detection attribute, which self-detects the language of the text you pasted. The platform also provides an option to copy text to your device's keyboard, pasting it at your convenience.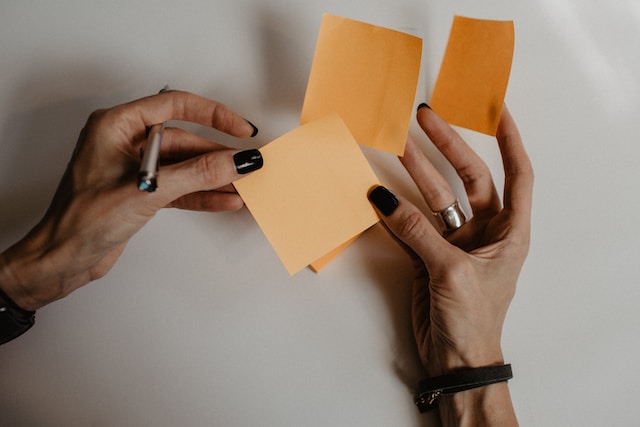 How To Choose Professional Website Translation Services for Your Project
Choosing an option from the multiple professional website translation services can be difficult. This point is especially valid if you need help figuring out what to look for. However, there are several ideas to remember when deciding on a company or agency to hire. Here are a few:
Investigate the company's track record and reputation.
Prioritize an agency that works exclusively with native speakers.
Request for their previous work and evaluate it thoroughly.
Always draw and compare the cost estimate.
Confirm that the company and its translators have the needed certifications.
Request for the agency's refund policy and warranty.
Confirm the availability of the company's customer support.
Always double-check and confirm the delivery date.
Before embarking on any translation activity with an agency, be sure to confirm the reliability of the service. This is because the quality of your website depends greatly on the kind of website translation services you work with. But besides translating websites, people often need to translate other documents like birth certificates, diplomas, and certificates.
Rapid Translate allows people to take their communication to new levels by translating their documents to other languages. This web service helps people who intend to study abroad, connect with others, and take their business internationally. With this website, you can break language barriers and boundaries. Order now and get the professional website translation service you need!
100% USCIS Acceptance Guarantee
Certified Translation Services for Documents and Certificates
Order Now